Single-sided Round
LED Light Boxes
Ø50cm - Ø100cm

Product Features:

Frame: Extruded aluminum with black powdercoating.
Face: 3mm thick flat opal acrylic face, 3mm aluminum composite panel backing.
Lighting: LED modules(12v) are fixed on aluminum composite panel backing, back-lit style. 6500K cool white.
Size: Ø50cm, Ø60cm, Ø70cm, Ø80cm, Ø90cm and Ø100cm.
Exterior and interior use.
Ideal for Takeaways, Cafe's, Pubs, Beauty Salons, Restaurants, Pharmacy, Exhibition Display, or Retail locations.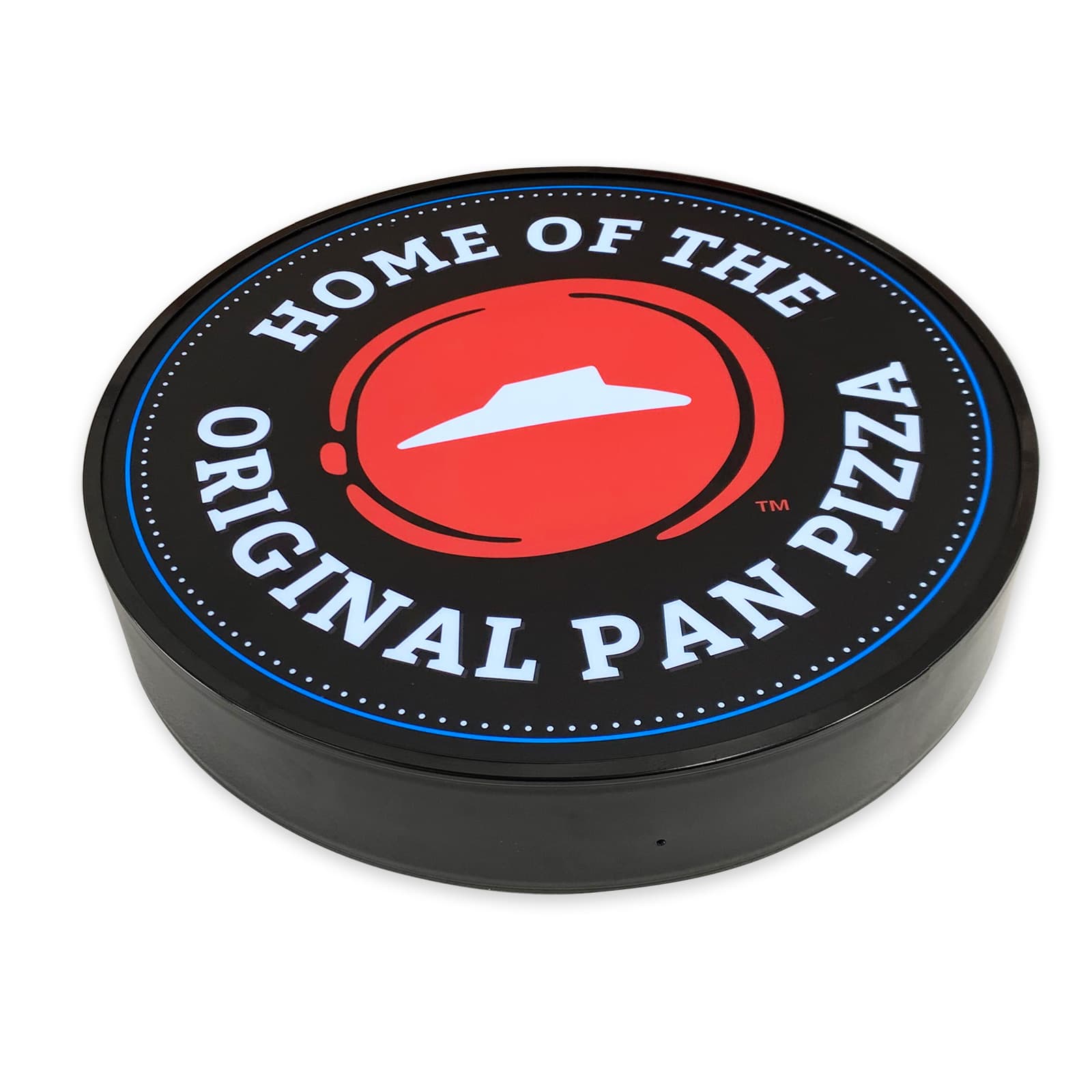 Single-sided Round LED Lightbox Structure