Circular LED Light Box
Vacuum-formed Face
Double-sided
Ø50cm - Ø80cm
Product Features:

Frame: Extruded aluminum with black powdercoating.
Face: 3mm thick vacuum foamed opal acrylic face,double sided.
Light source: LED lighting, cool white.
Size: Ø50cm, Ø60cm, Ø70cm and Ø80cm. All lightboxes are 14cm thick.
It comes complete with brackets ready to be fitted on to wall or ceiling,plug and play.
Ideal for Takeaways, Cafe's, Pubs, Beauty Salons, Restaurants, Pharmacy, Exhibition Display, or Retail locations.
Ø50cm LED Lightbox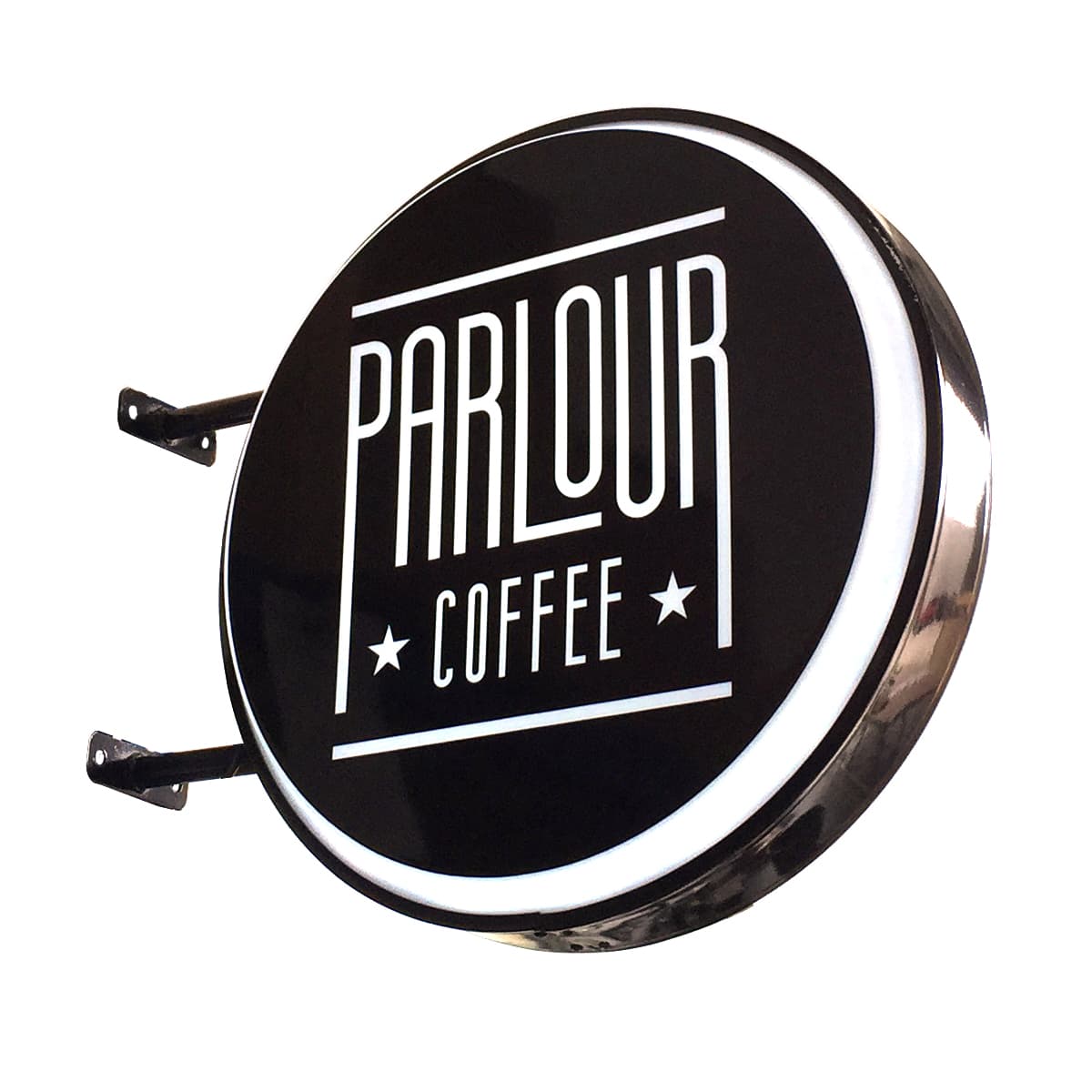 Ø60cm LED Lightbox
Ø80cm LED Lightbox