Signs
3D Lettering
Illuminated Signs
Exhibits & Displays
We accept
OPEN Sign Flags
Open Feather Flags
Open Teardrop Flags
Open Flag Banners
Sign flag is an innovative product for outside your retail store. Great solution to capture the attention of passers by. They are a great medium to drive impulse sales.
Product Features:
Ready made "OPEN" flags, instant impact for your business.
Over 10 types of open flag optional.
Flag: high quality dye sublimation printing on polyester fabric.
Easy setup: Quick to assemble within minutes.
We have over 300 types of pre-made flags in stock, instant boost for your business.
Same day dispatch if orders placed by 1:00pm!
100% Satisfaction Guaranteed!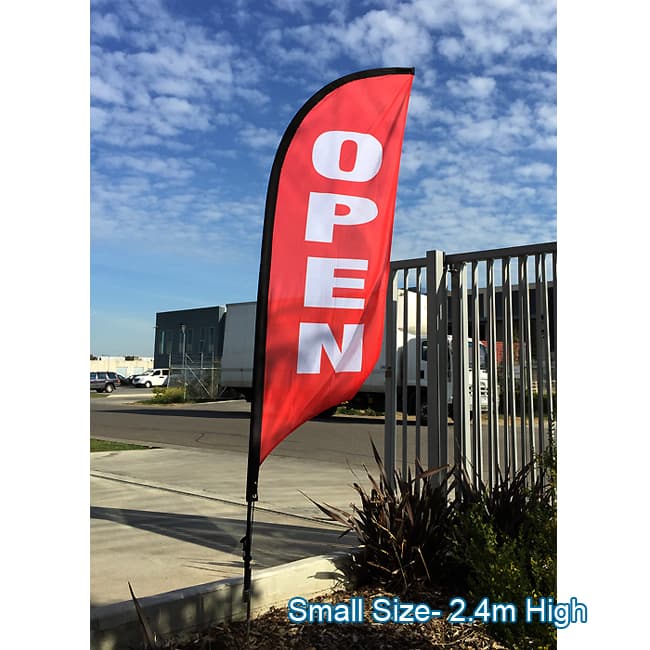 2.4m Small Open Flag / Feather Flag / Advertising Flag Banner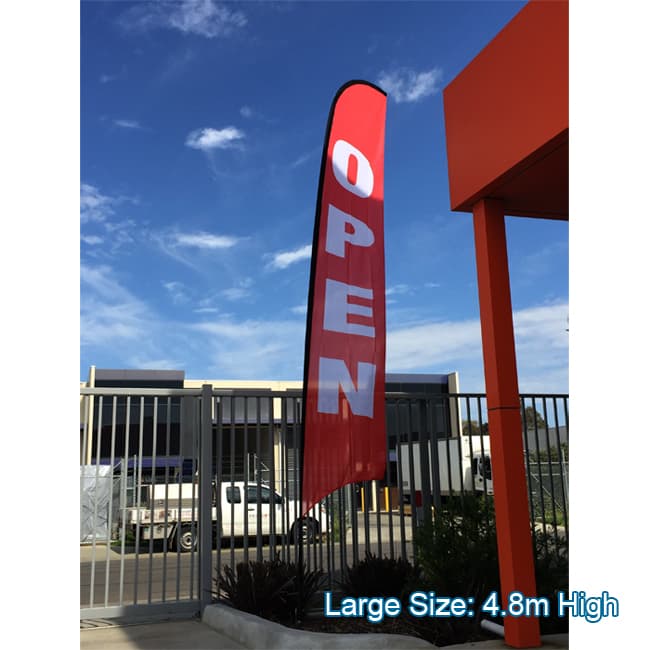 4.8m Large Open Flag / Feather Flag / Sign Flag Banner
3.5m Medium Blue Open Flag / Feather Flag / Sign Flag Banner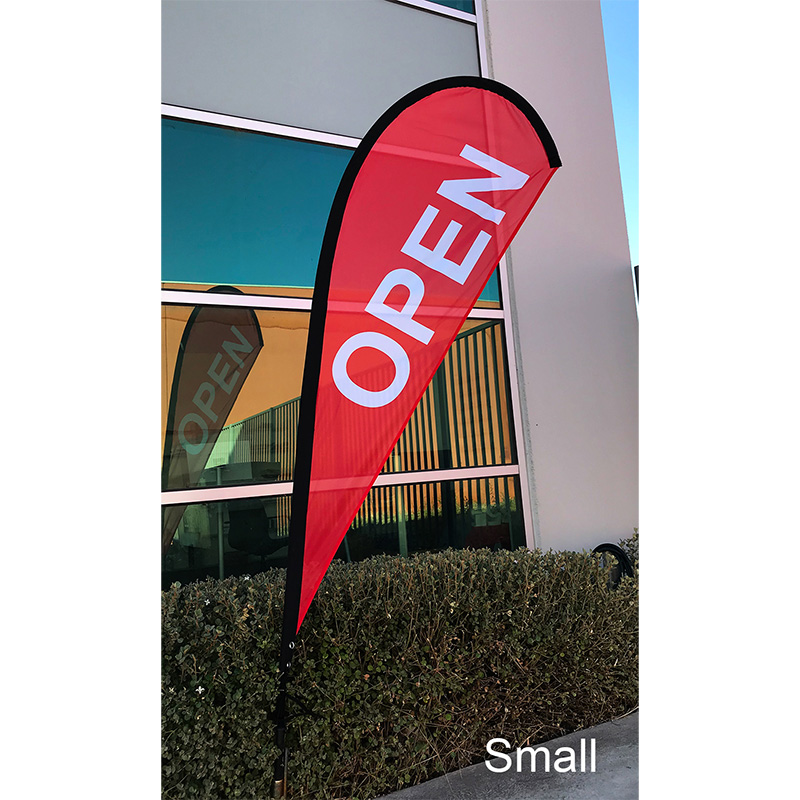 2.2m Small Open Flag / Teardrop Flag / Sign Flag Banner
3.5m Medium Open Flag / Teardrop Flag / Sign Flag Banner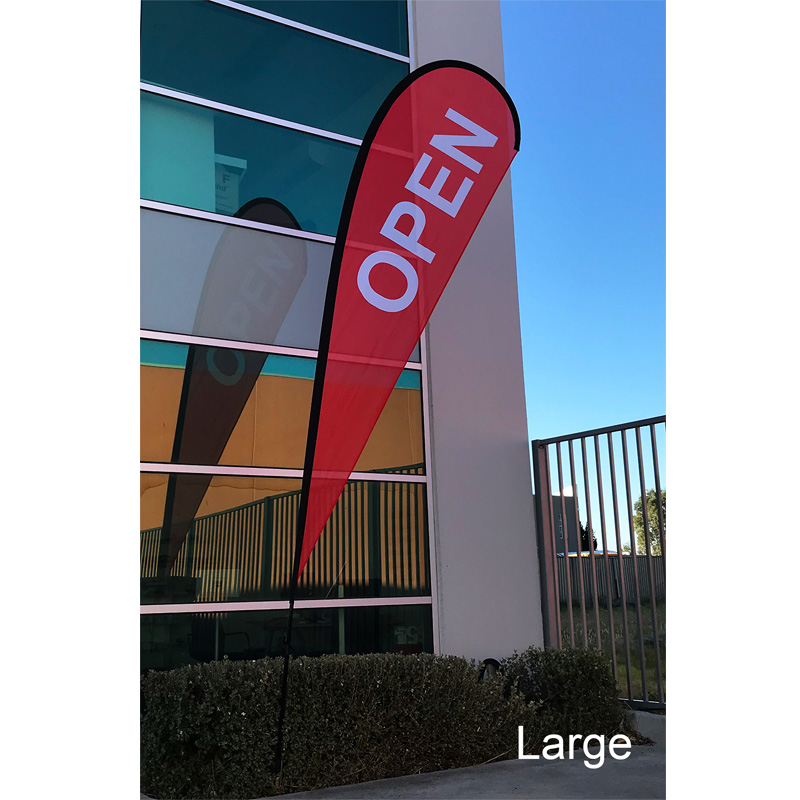 4.8m Large Open Flag / Teardrop Flag / Sign Flag Banner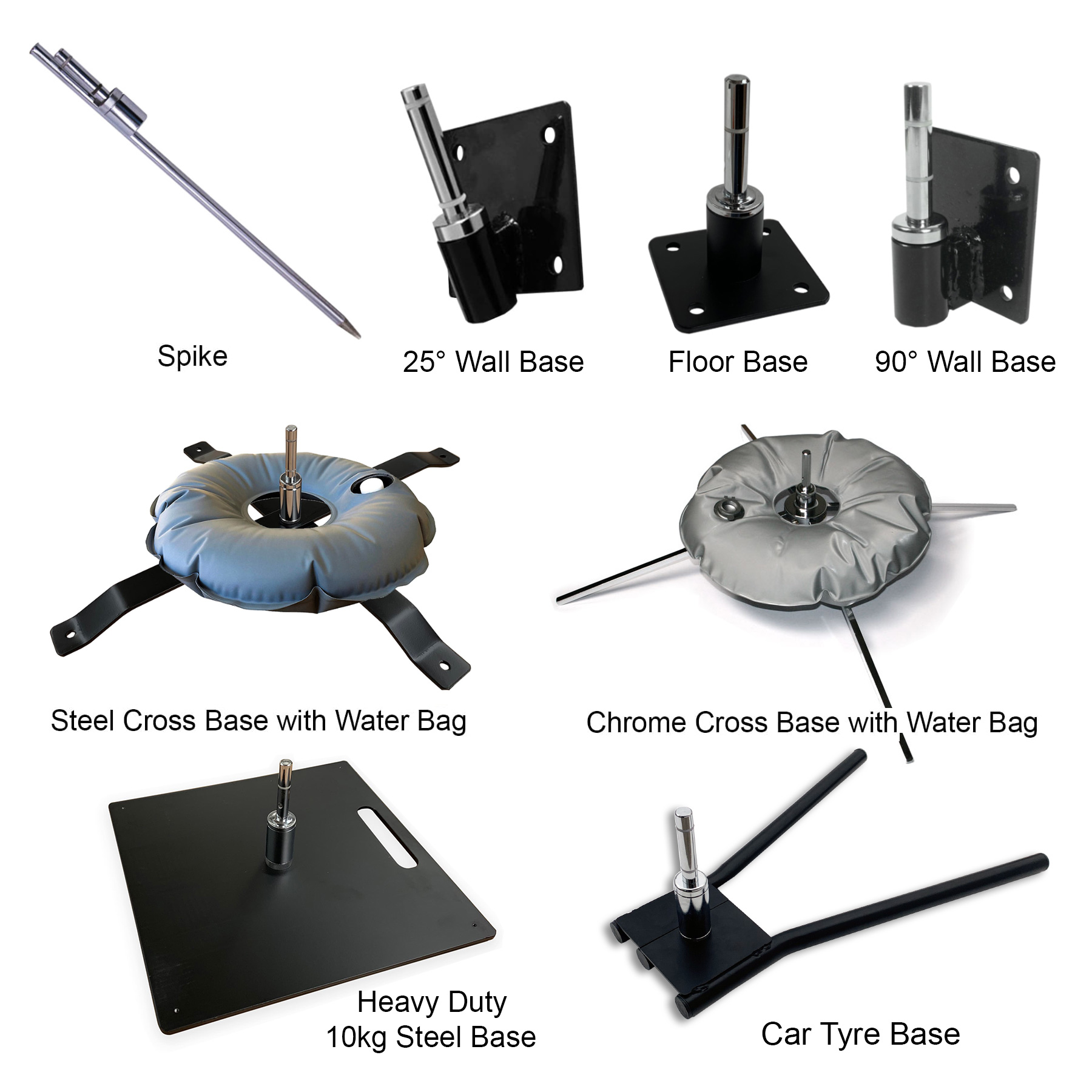 We have over 300 types of Pre-Printed Flags in stock, instant boost for your business.
Same day dispatch for orders by 1:00pm